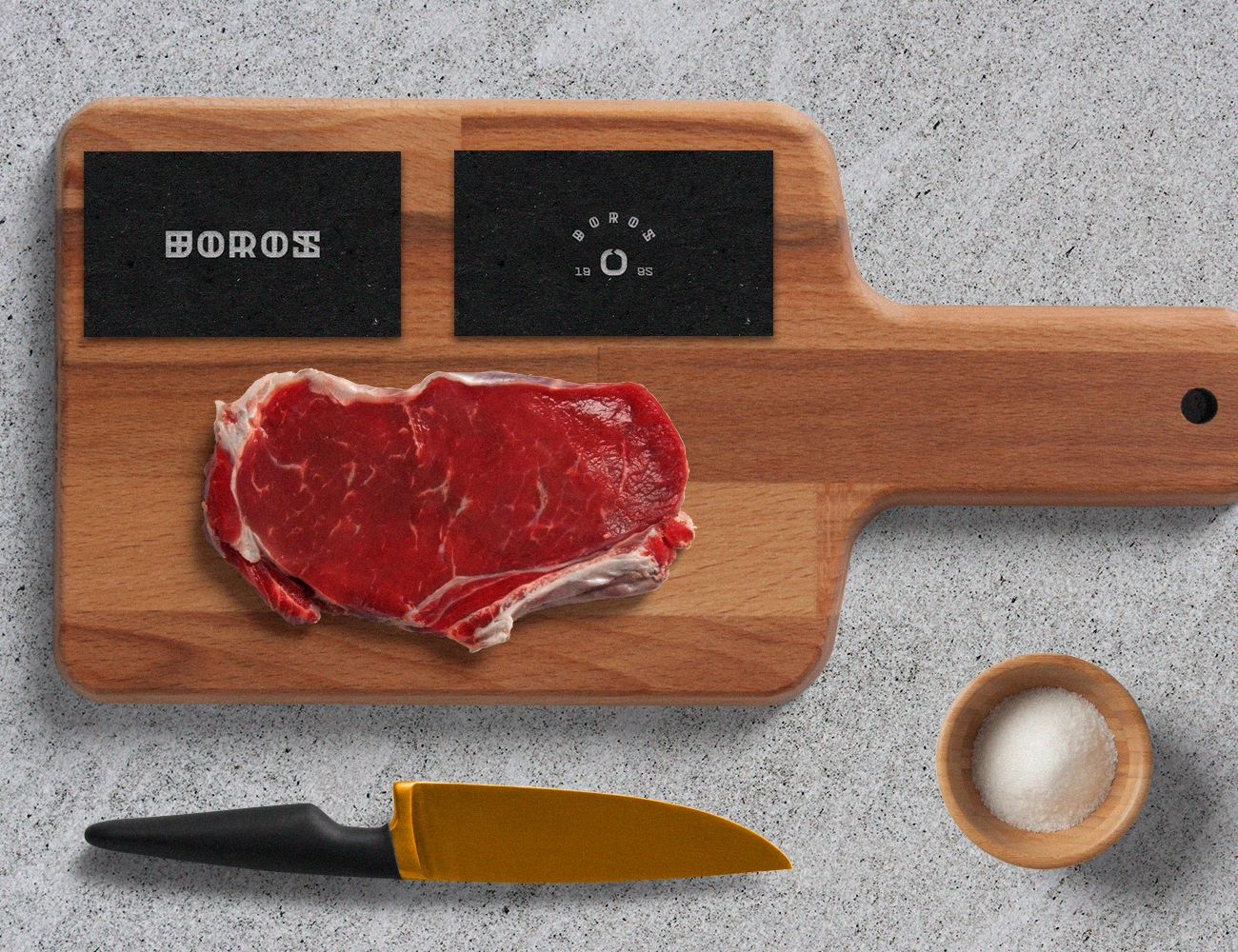 Boros is an Icelandic restaurant that features Nordic cuisine.
Boros comes from Ouroboros. Ouroboros is a mythological creature, a serpent that unrolls a circle and symbolizes the cycle of life, the infinite, an experience, rhythm, evolution, fecundation, birth, death, resurrection, creation, a renewal.
The meaning of the word ouroboros, of Greek origin, is "tail eater." The same results from the junction of the words oura, which means "tail," and boros, meaning "to eat" or "to devour."
Boros é um restaurante Islandês que apresenta pratos da culinária nórdica.
Boros vem de

Ouroboros. Ouroboros é uma criatura mitológica, uma serpente que engole a própria cauda formando um círculo e que simboliza o ciclo da vida, o infinito, a mudança, o tempo, a evolução, a fecundação, o nascimento, a morte, a ressurreição, a criação, a destruição, a renovação. 
O significado da palavra ouroboros, de origem grega, é "devorador de cauda". O mesmo resulta da junção das palavras oura, que significa "cauda", e boros, que significa "comer" ou "devorar".